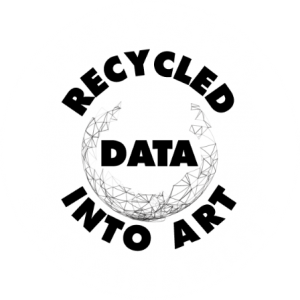 BILIANA K. sculptures come in Virtual Form as Unique Data Objects, as they are crafted from recycled data and turned into a tangible form, using 100% recycled aluminum or plastic.
It is a unique and unorthodox process in which Mass is atributed to Data, resulting in the generation of Unique Virtual and Physical Objects.
BILIANA K. Online Shop is taking the process of the Patent and bringing it to the public, allowing everyone to engage with this unique concept of creating art from recycled data sets.
STAGE 1 | AUTOMATED SHREDDER
The Input Data Set is ingested by a Digital Gear Mechanism using Dimensionality Reduction Algorithms that grind data into Digital Dust.
At the end of Step One, the client receives a confirmation e-mail containing the number of Digital Mass Particles generated, a JPG image of the observed D.M.P., and
A 3D file extension blender of the cube that can be printed at home or anywhere else at any time. This serves as tangible proof that Step One of Biliana K.'s Data recycling process has been concluded and that Data has been turned into fundamental particles, now part of the Biliana K. storage bank.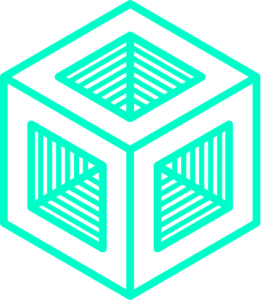 Date | Time | Input | Size | Numbers of Particles Generated in Biliana K.'s system
A 3D model container is generated for the raw Digital Mass. Once the raw Digital Mass and the 3D Container Model are put together as one Final Virtual Object.
the ART WORK is complete.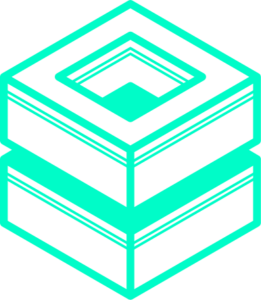 Phisical Object
Virtual Object