What is Art in 21st Century?
The company Biliana K. is "patent pending" in the US.
Decades of research into dematerialisation as a state, led Biliana K. into identifying the phenomenon of digitalization and its immaterial state as the "primal informational matter" or pure Digital Mass. The purpose is to build and construct the body of a totally dematerialised work of art. The notion of an infinite body of the Artwork is no longer seen as philosophical, but it is translated and constructed into a technological format through Applications.
Based in Geneva, the artist of Bulgarian origin Biliana K Voden Aboutaam has graduated from the Fine Arts Academy of Brera in Milan in scenography and art history. During her studies, she has already shown an interest in the theatrical language of the avant-garde, which does away with the narrative and the units of time and action, until all that remains on stage is without syntax and alphabet: the void.
And this is what Biliana K. Art and Technology is here to do. The company is a start-up hybrid that merges two different formats: combines the unique fundamentals of a tech company with that of an art work. It is based on Biliana's artistic experience and research over decades, of the state of dematerialization, but it has always been a process that took place in the ArtWorld, up to 2016.
With the progress over the years, her Art Work has become essentially Digital with the first digital painting done in 2004 and the first digital Sculpture done in 2007. The process of Digitization is seen as a visual rapture, that literally destroys the traditional codes of visual representation.
Inevitably over time, this path brought her to establish an artistic practices based on fully automated mechanical and technological Digital Data processes, that defined the actual Art Work, of the limits of traditional visual representation.
The Art of Technology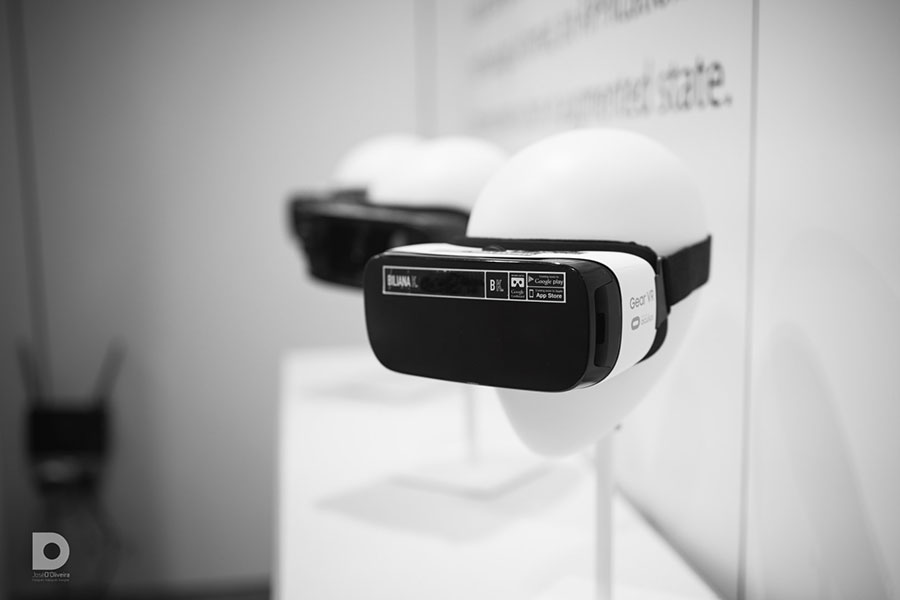 The Questions were disturbing and exhilarating at same time: First: What do you do with an ArtWork that is totally immaterial and intangible, in full technological format and with no visual content whatsoever?
Second: How do you show and communicate an ArtWork in Application Format, are the Galleries and Museums still the place for this immaterial entity, based exclusively on Digital practices?
Third: what platform this Immaterial Entity belongs to? The Fundamental Question that I asked myself was: What is Art in 21st Century?
The End of Representation as we know it!
All the questioning had led to the creation of a new Universe which has sprung a new form of an Artwork. This new presentation of the Artwork is completely nurtured by systems. In this new ecosystem of Internet of Things and the immaterial body, the Artwork merges into an Application and becomes the fundamental part of this Digital Universe.
Work is constructed to reach its meaningful end only where Technology becomes Art and Art becomes Technology, forming a new type of Art: The Art of Technology.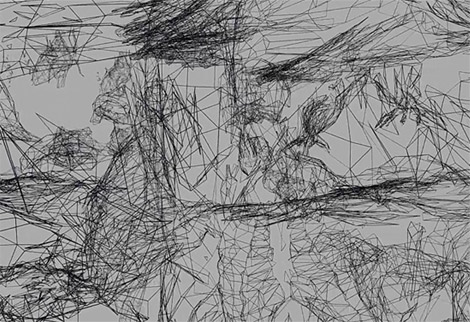 ANATOMY
Art and technology coexist for the first time in a technological format.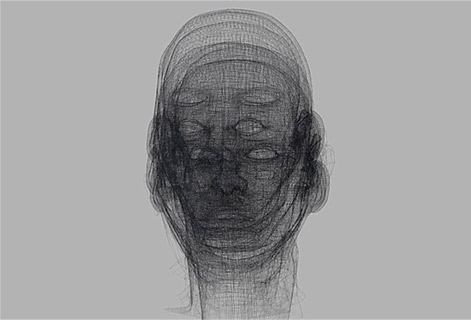 PHARAO
Art now ceases to take part in the traditional ecosystem.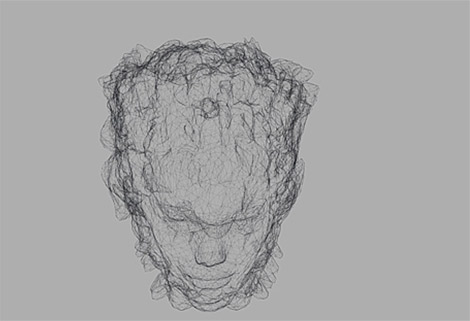 MEDUSA
Art has been born and sent to live in a technological world.
Openly and thoughtfully disagreeing on traditional art issues is the most powerful way of creating new and meaningful artwork, relationships and innovative products.
Progression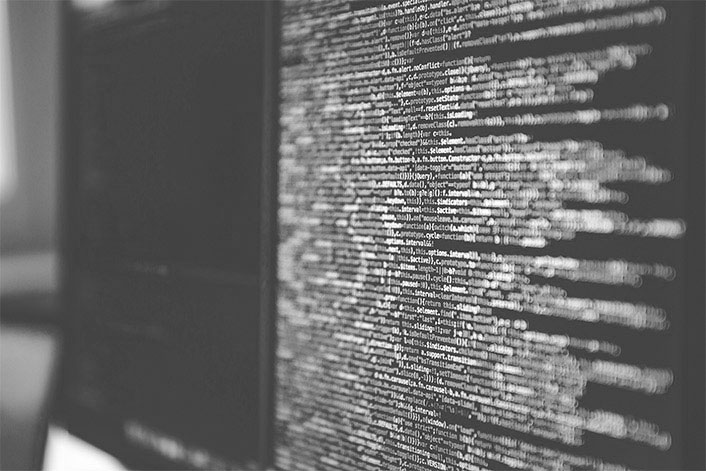 Biliana K. is a start-up with an emerging concept of creating and distributing art throughout technology. As art is continuously evolving, so is our concept. The concept of this unique Artwork experience is embedded in the IoT and becomes the only possible way of interaction and distribution of the immaterial Artwork. It is all made possible via web and mobile APPlications.
Digital data has become the digital mass of this new type of artwork. It gives us today the possibility to access an infinite amount of information and press it into an Artwork. The completion of this process will transform the consumer from a simple viewer into an Art Collector. The APP icon on your device will become your digital footprint, a collectible item – the proof of your relationship with the Immaterial Artwork.
The results lead to the only Digital Sculpture built in an Augmented Reality and is translated via a web and mobile Application that exists today!
The goal is to achieve a constantly expanding Digital Mass, Data, that defines the immaterial Body of the Art Work and creates an infinite Body of Art Work, that contains and describes everything, of what it means to be Human.

Community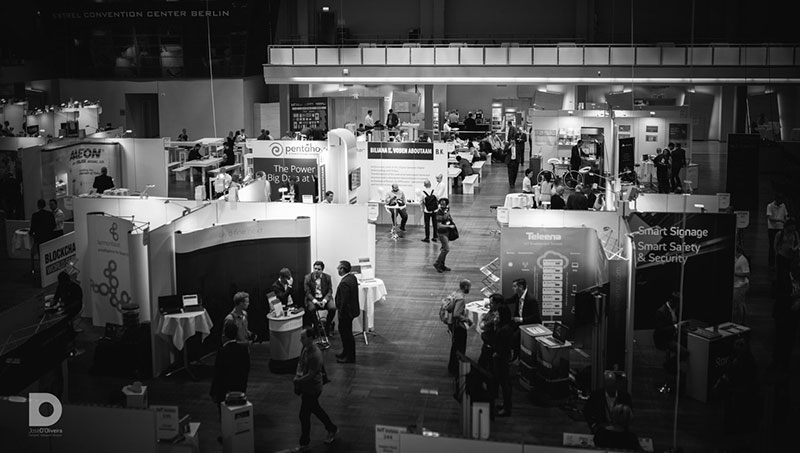 As any social project, ours is highly based on the community. Meaningful relationships are just as important as powerful art. Both are highly required and mutually reinforce each other. Our Art has reached many of our members in the community and has collectively grown and evolved because of it.
We support our community and grow organically thanks to it. We value what our community has to offer and the data it feeds us constantly. It enables us to analyze and recreate new pieces of art – a more accurate one and more infringed into the new society we pursue.
The APP ArtWork is a new product, with no apparent tangible or visual content, that brings emotional value to Data. Its content is an Unique Emotional Data, that brings Artistic Creation to the IoT, as value and investment, rewriting the essentials of business models and social behavior in the digital landscape.
As a result we have adopted a single market behavior, trying to embed Connected Art as one of the fundamental aspects of IoT and focus in particular on the growing markets for Smart Homes and Smart City.
Smart Homes are seen as a individual, personal and private sphere of human live and as such could input a precious Data feed for the creation of totally unique and personal ArtWorks.
Smart City could be a fundamental Data input for Connected Art as a source for a new form of Public Art Project. Inputs of Big Data will feed the infinite Body of the ArtWork, which literary transformes the pulse of the community into an Unique Art Work.